Iron-Rich Foods
This list shows different sources of foods that contain iron and how much is absorbed by the body.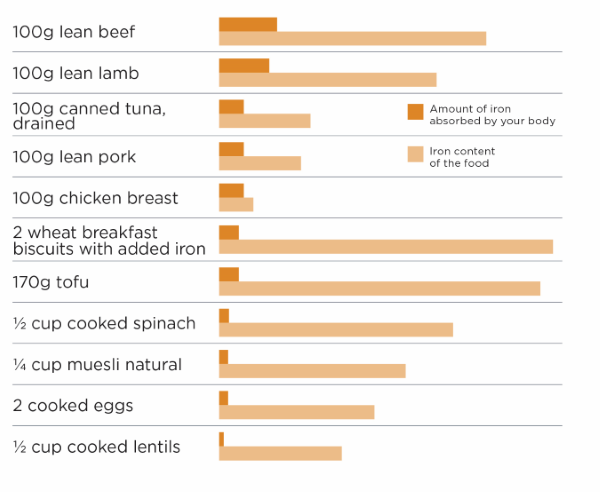 How to get enough iron
1. Having red meat every other day makes it easier to meet your daily iron needs.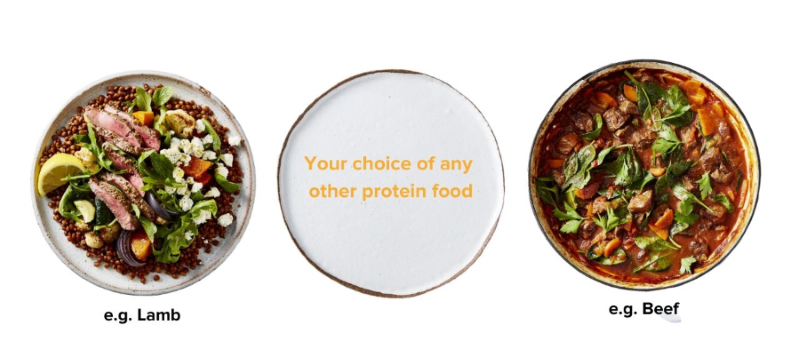 2. Adding a good source of vitamin C to vegetarian meals increases
the amount of iron absorbed.